At ISSO EGYPT, we pride ourselves on building successful, long-term relationships with our customers. We love to listen to their comments and feedbacks. In fact, it's what guides the development of our health and safety way of doing business.
When you choose ISSO EGYPT, you'll become a business partner. We help our partners invest and maximize their (ROI) in people's protection. It's our part of the deal as world-class safety services provider.
PPE trial and evaluation techniques:
Where we provide tailored hands on and products training those meet your requirements to enhance and build safety culture at workplace.
Identify the hazardous
Know the effect on the body or body parts
Selecting the suitable PPE
Donning and Doffing
Use, Care, and Maintenance
Safe disposal recommendation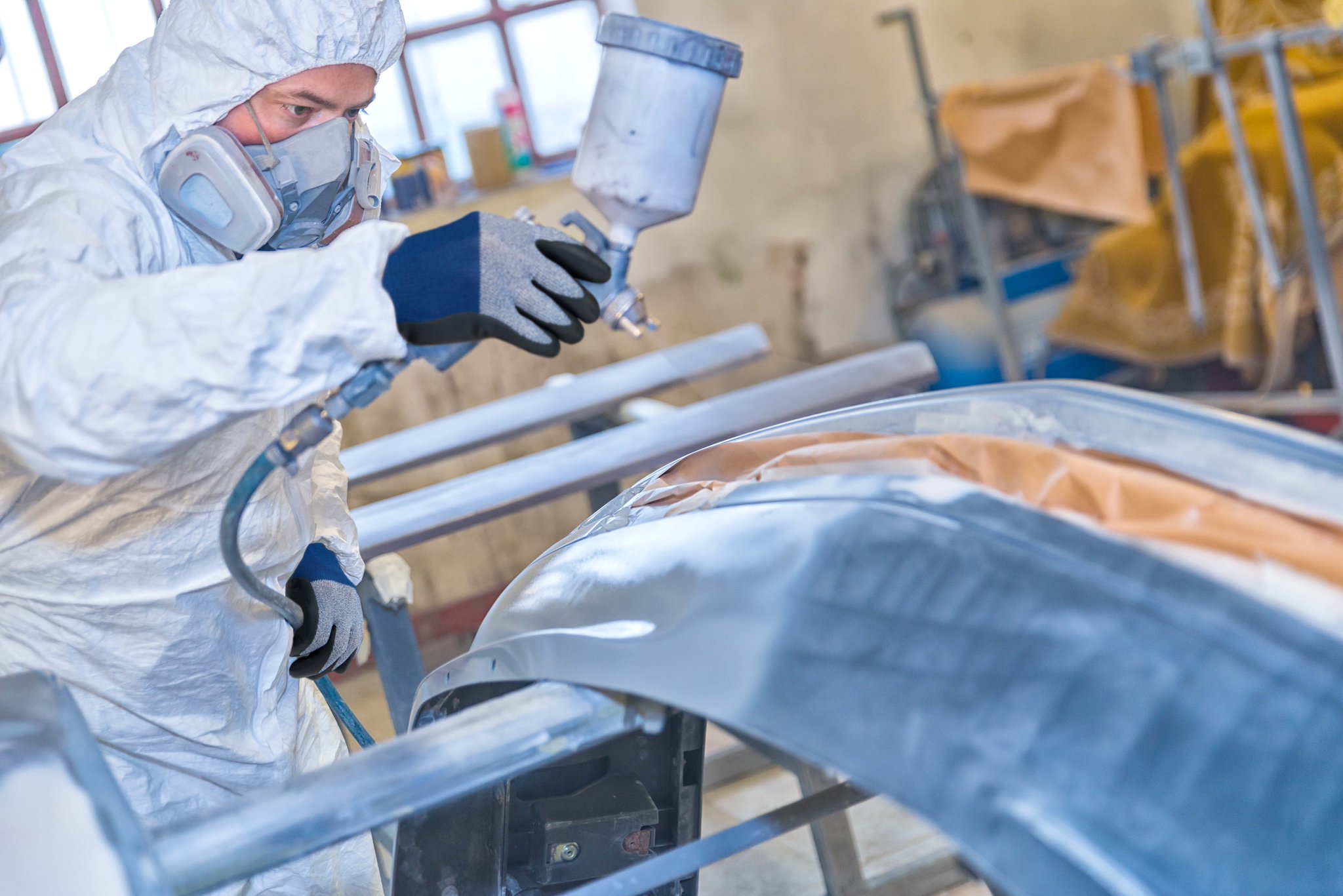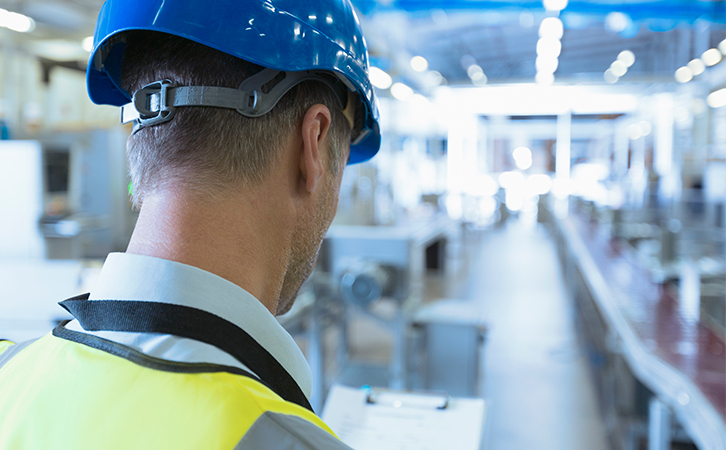 ISSO EGYPT extend its customer service and provides help and support on-site. We do on-site visits by its professional team to understand, evaluate, help customers to perform risk assessment, PPE selection process, document's review, audit, and assessment to confirm performance and functionality.
We provide training workshops to safety professional to help them develop and implement PPE programs with sound business support. Also present international standards updates to enhance technical knowledge and build a common safety culture at workplace.