Why Selecting The Right Safety Gloves Is Very Important?
Gloves should not only perform to the task for which they are selected, It should fit well and provide sufficient levels of comfort so workers will make a dependable choice to wear them. However, the requirements for Protection, performance, fit, and comfort vary from application to application. 
Studies have confirmed that the comfort level of gloves directly affects a worker's willingness to wear the gloves. If the gloves do not fit properly or are uncomfortable, the worker will prefer to work without gloves. Of course, unprotected hands are much more susceptible to injury which can lead to increased medical and worker's compensation costs, a drop in productivity, or a decline in employee morale.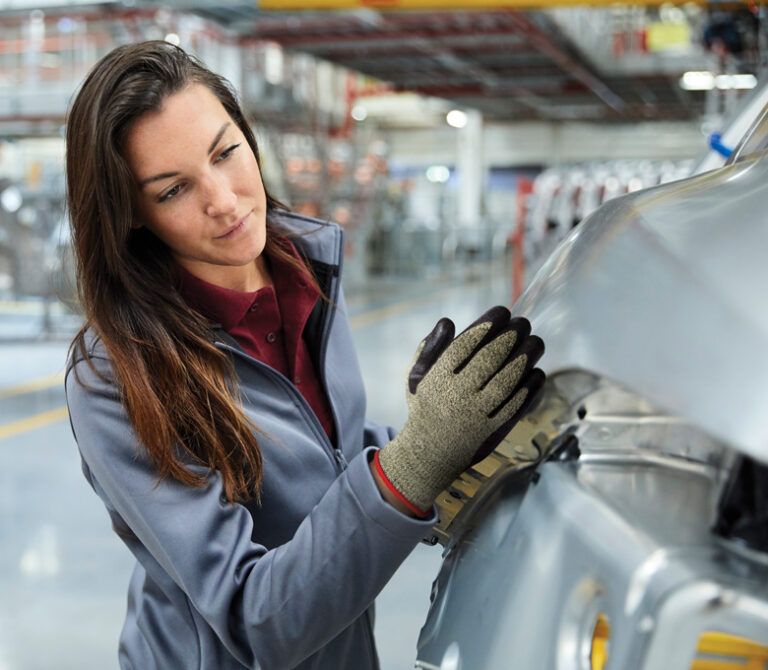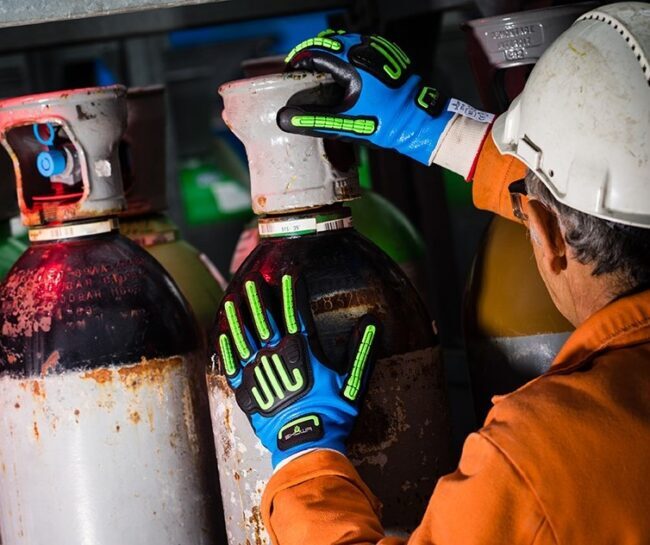 How To Select The Proper Safety Gloves And Sleeves?
To assist you in your selection for Hand Protection products you should note:
Your Guide To Safety Standards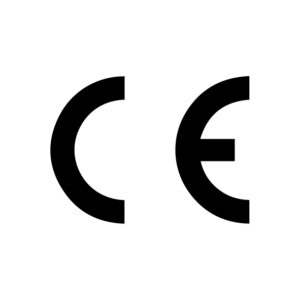 Choosing the right hand protection in accordance to European Standards Implies that the gloves comply with the basic requirements laid down by the EC Regulation:
Simple Design (Category I)
For areas of 'minimal risk' where the effects of not wearing a glove are easily reversible or superficial. Such products are self-certified.
Intermediate Design (Category II)
For areas of specific risk i.e. mechanical risks.
Such products will have been EC type tested against European test methods and certified by a notified body.
Complex Design (Category III)
For areas/applications that can seriously or irreversibly harm the health. Such products, in addition to the CE type test, will also have to be either produced under an approved quality system OR be type tested on an annual basis.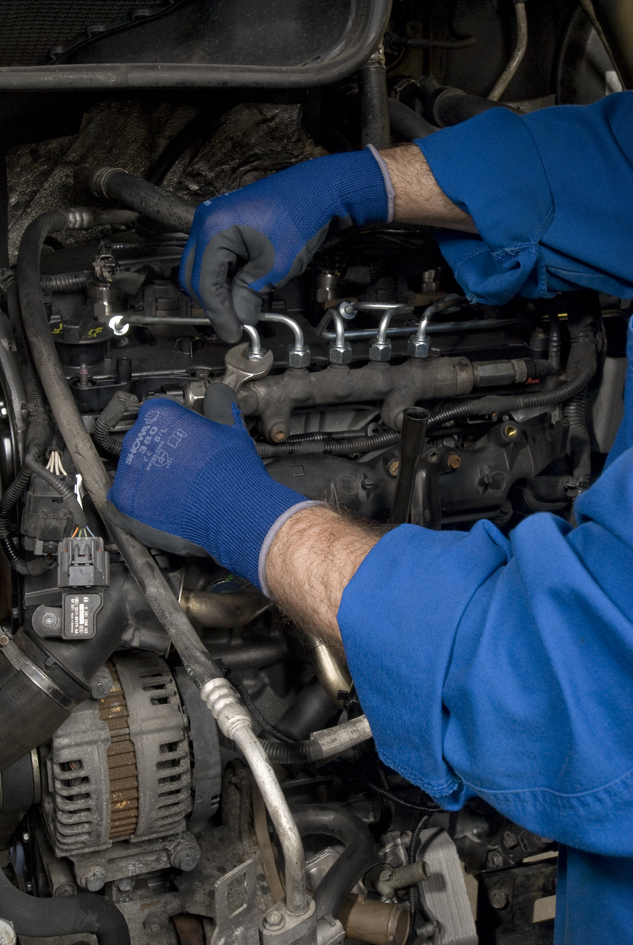 European Standards For Safety Gloves
Mechanical risks EN 388: 2016 with the following
Abrasion Resistance (0-4)
Blade Cut Resistance by Coup Test (0-5)
Tear Resistance (0-4)
Puncture Resistance (0-4)
Blade Cut Resistance by ISO Test (A-F)
Cold related risks EN 511: 2006 with the following
Climatic or industrial cold transmitted by convection (0 to 4)
Climatic or industrial cold transmitted by contact (0 to 4)
Impermeability to water (0 or 1)
Heat related risks EN 407: 2004 with the following
Resistance to flammability (0 to 4)
Resistance to contact heat (0 to 4)
Resistance to convective heat (0 to 3)
Resistance to radiant heat (0 to 4)
Resistance to small splashes of molten metal (0 or 1)
Resistance to large splashes of molten metal (0 or 1)
Chemical risks EN 374: 2016 with the following
The standard defines requirement the capability of gloves to protect the user against penetration, permeation and degradation by chemicals and microorganisms. It classifies three types of gloves by level of protection (A, B, and C)
Explore Our Range Of Protective Gloves
General Purpose Gloves

Single Use Gloves

Biodegradable (EBT) Gloves

Cold Weather Gloves

Heat Resistant Gloves

Cut Resistant Gloves

Impact Protection Gloves

Antistatic Protection Gloves

Medical Examination